REHOBOTH BEACH, DE PROPOSAL PHOTOGRAPHER - TIM & TINA
Tim loves Tina. It's was obvious to see from the moment I looked through my camera lens and hit click. It's the way he lights up when he looks at her and her adorable smile that tells me she feels the same way. There's just something about proposals that make me feel like a photojournalist on assignment. There's a plan in place, I'm hiding in the background waiting with my camera in hand, and then there's the element of surprise. Tim plans to propose on the beach at the north end of the boardwalk. He's going to walk out and take a walk with her and then drop down on one knee. The rest is up to the universe. I always feel lucky that I get to watch these memorable moments and capture them. It's about the moment for me, and for them. Here's to Tim and Tina and beginnings.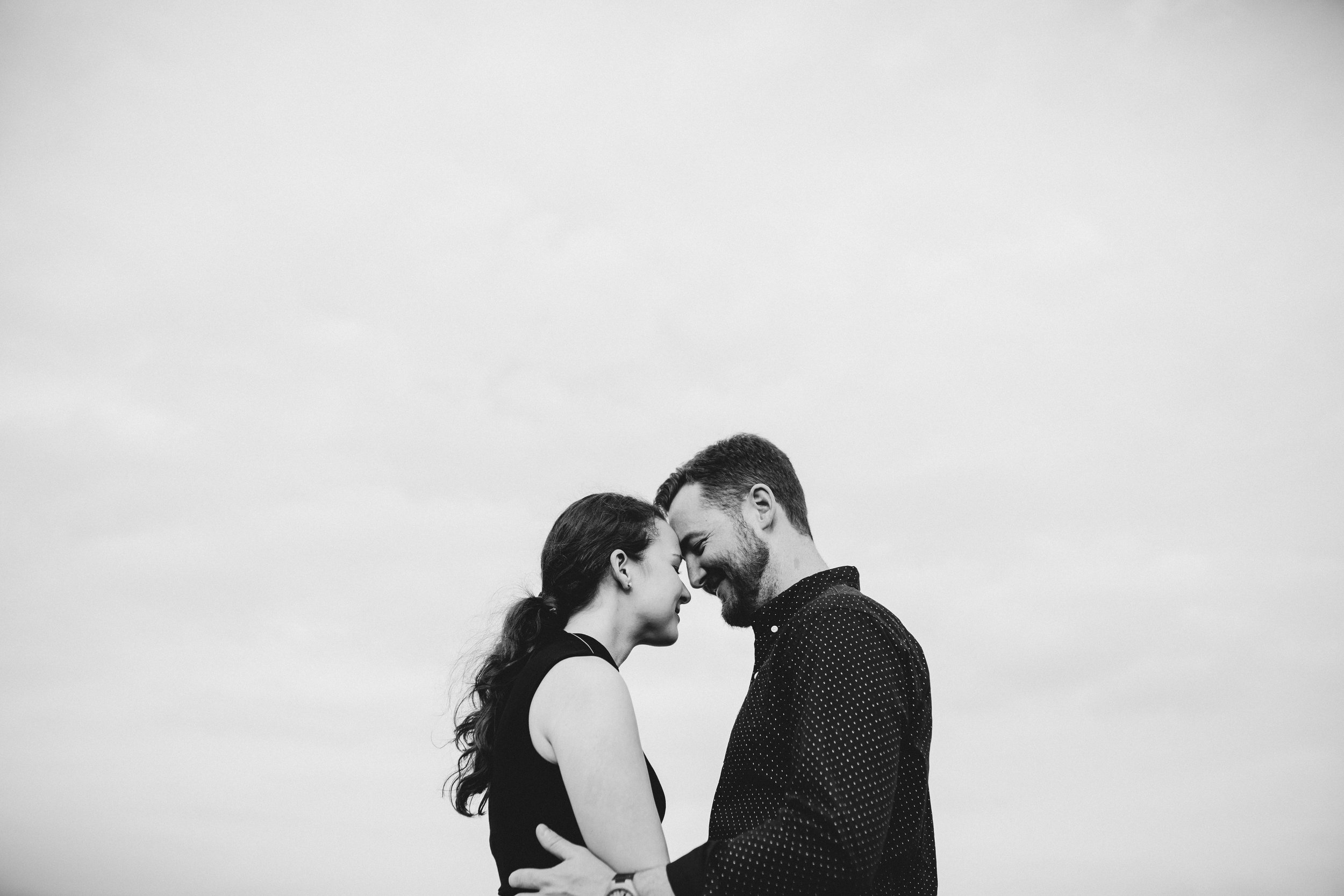 "When you realize you want to spend the rest of your life with someone, you want the rest of your life to start as soon as possible"
- from When Harry met Sally